As a building material, stone is synonymous with elegance, luxury and durability. However, despite the great benefits it offers, it also has great limitations when it comes to designing a home to suit its inhabitants.
Thanks to Stone Feel you no longer have to choose between aesthetics and functionality. The Pavistamp brand has managed to reconcile these two concepts so that the pavement of your home does not lack anything. The Pavistamp brand has managed to reconcile these two concepts so that the pavement of your home does not lack anything.
Stone Feel: an exclusive floor for a luxury home
What is the first thing you notice when you enter a house? The furniture, the color of the walls, the brightness… From now on you will pay more attention to the type of flooring. Stone Feel is a building material designed to capture your interest from that first contact. The firm of mortars and microcements Pavistamp has managed to return to the pavement the prominence it deserves. The floor of your home is not an independent part of the building but an element of integration between the different features that define its style and identity. Take advantage of this part of the architecture of your home to achieve a much more attractive effect in the design you have chosen for your home. The main feature of this hi-tech 100% concrete is that you will achieve an elegant effect of continuity throughout the house. With no joints, with a totally customized gloss and finish and with an extraordinary resistance to shocks and natural wear and tear caused by time.
Get the perfect floor with Stone Feel reconstituted concrete.
Stone Feel is a building material made from cements, fibers and organic additives. Among its many peculiarities is that it is a fully customizable paving alternative. Depending on the combinations of microcrystals that you choose in its composition, the range of color or polishing, you will get a more or less shiny floor and with the tone that best suits the aesthetics of your home. Pavistamp has made Stone Feel one of its most versatile products and an extraordinary solution for continuous indoor flooring in floors where a high planimetry and a visual effect of great impact is sought. Bring the originality and comfort of continuous pavements to all the rooms of your home with one of the most exclusive proposals of Pavistamp. You have a letter of up to 14 base colors that, depending on your tastes and specific needs, can be modified to obtain a fully customized finish.
Stone Feel continuous flooring: an impeccable floor for life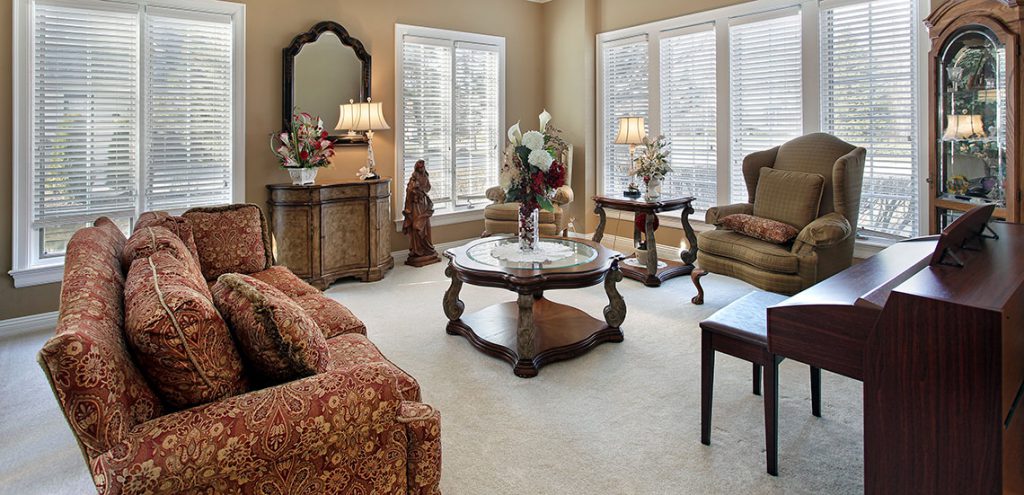 The differences of this type of flooring with respect to traditional flooring are more than notable. Precisely for this reason Stone Feel is considered an exclusive material for the installation of high quality continuous floors.
It is recommended for both new construction and renovation projects. Its application is so quick and simple that it adapts easily to all types of contexts. Stone Feel has a high level of adhesion to a wide range of surfaces (ceramic, marble, concrete, mortar…) and with a thickness of 14 mm it provides the robustness and durability that a real luxury floor needs. These characteristics make it a versatile product with which you can transform the look of your home in a comfortable and simple way. Compared to other mortars and concretes, Stone Feel guarantees extraordinary resistance to compression. This particularity means that it is not necessary to use a thick layer of the product to obtain optimum performance of the resulting floor. In addition, its application does not require major works and you will enjoy the advantages of your continuous pavement in a very short time. Suffice it to say that in just 8 hours after application, these floors are already perfectly walkable. However, a floor of these characteristics will reach its optimum appearance after 4 days, when the dry polishing process can be carried out to obtain the perfect finish. From this moment on, you will never have to worry about the floor at home again: this is an investment for life.
Enjoy a luxury floor in your home and look stylish with every step you take. Stone Feel is the continuous flooring solution that will make you feel more than ever that difference between the conventional and the exclusive. A floor worthy of a house of high standing with which you add value to the architecture of your home while you revalue your style and you ensure a higher level of comfort. With Pavistamp all are advantages. Stop imagining the perfect home and dare to make the change.