Learn in this article how to increase the value of your property from the rehabilitation of floors, the incorporation of new works such as luxury pools and much more. Be the protagonist of the improvement of the spaces of your home in a very simple way and with the best quality.
If you are wondering how to carry out a remodeling that makes your property revalue, in this Pavistamp article we can help you with some proposals to improve a particular space and get a higher economic return if at some point you decide to put it on sale.
How to increase the value of a property? An interesting proposal is to renew pavements and surfaces worn by the passage of time and the inclemencies of external agents such as rain, high temperatures, etc.. At the same time, if you are looking for a completely different change, you can carry out a luxury swimming pool that provides the maximum distinction.
Decorative materials for surface renovation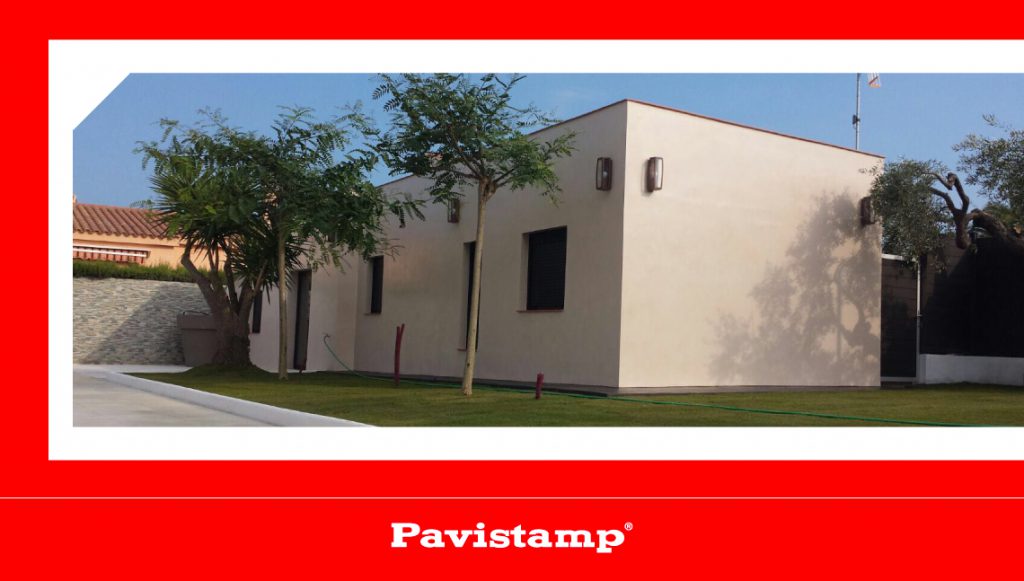 When it comes to facades, it is essential to find materials that complement the decorative finishes along with high performance and colors. For that reason we recommend our Pavistamp coatings to achieve high quality textured finishes. From traditional single-layer mortars to External Thermal Insulation Systems SATE.
Did you know that it can be used for new construction and rehabilitation? It is not only older structures that need to be upgraded and protected from the elements. If, in the case of a new structure, you choose to add quality materials, then its final value will be increased with outstanding results.
Luxury pools with a design of their own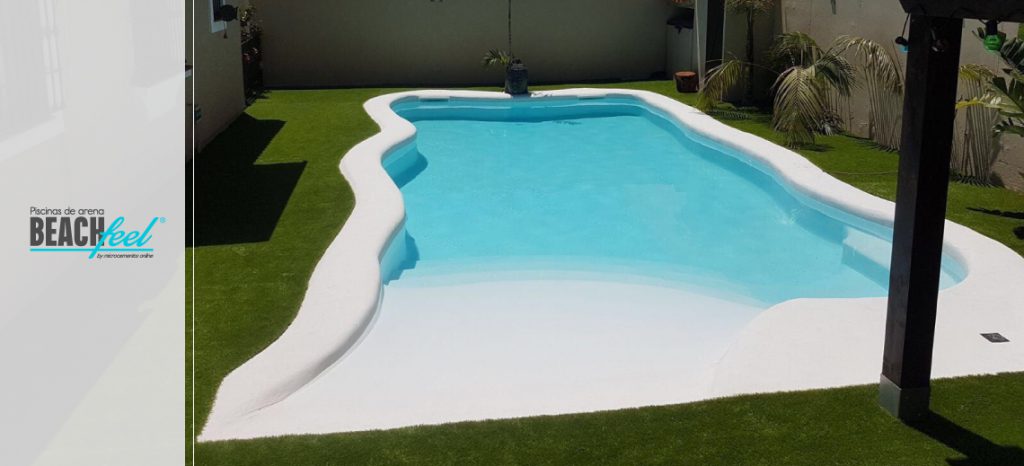 If we link your personal taste to carry out a different design in your home with the personalized advice that Pavistamp can provide you, we are facing a successful synthesis. And this is not only because our luxury products have an exceptional quality/price ratio, but also because you are involved in the result.
We have already mentioned the importance of swimming pools when it comes to adding value to a space. With our materials and the right know-how, the Beach Feel System for sand pools is a reality. It is a little seen bet, unique with certification in the market, of great value and where you decide the final style you want to give it. Is there any better idea to revalue a home than a unique pool? Definitely not.
Decorate floors with paint-like materials
A transcendental surface that you must maintain in correct conditions is the floor. That is why it is essential to have the best products for treatments to recover its properties. Decosol cement paint has an excellent performance against abrasion and great resistance to aging. It is applied as a paint, in a very simple way and the results stand out instantly.
If what you want is that your interiors are updated with continuous coatings without the need of work, what you have to put is Decopox. It is a continuous coating with the beauty of a decorative and the resistance of an industrial, with a versatility that will transpose you to what you see in high decoration.
As you have seen, the options to enhance a new or old space are varied. Although we show only a few options, on our website you have many more proposals according to your specific needs. Contact us with any questions you want to know. In Pavistamp we are here for you.