During February and March takes place one of the most important festivals in the Spanish capital and Pavistamp was present at the Madrid Design Festival. It is an event that brings together architects and designers of the highest level both from Spain and the rest of the world.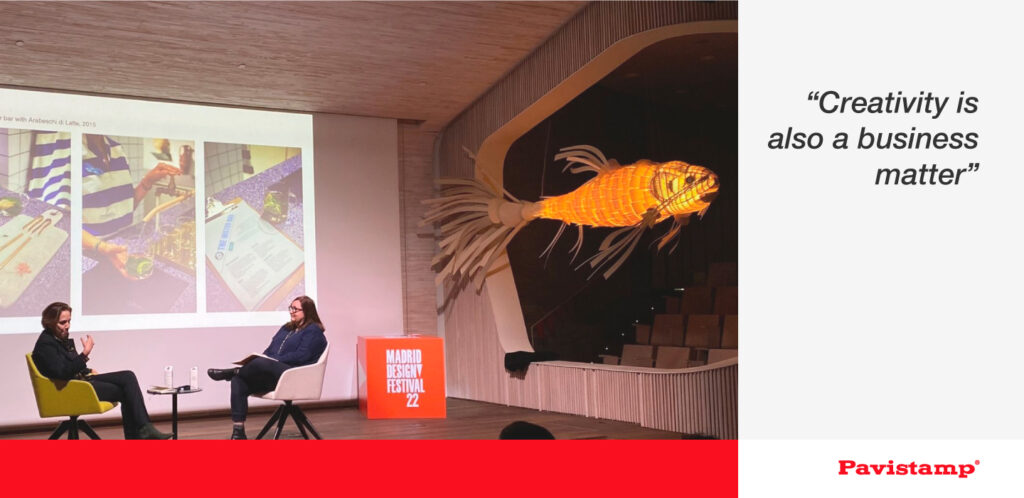 Through a series of professional conferences and lectures, the participants of this year's festival have set an ambitious and challenging goal: to redesign the world. How to make progress in this aspect? We tell you what MDF 22 is all about, the Festival that everyone is talking about in Madrid.
Awards for planning the cities of the future
An important part of the festival focused on the presentation of awards according to different themes. Awards were given to the most innovative proposals for thinking about the urban development of the city of the future following the axes of sustainability and inclusion.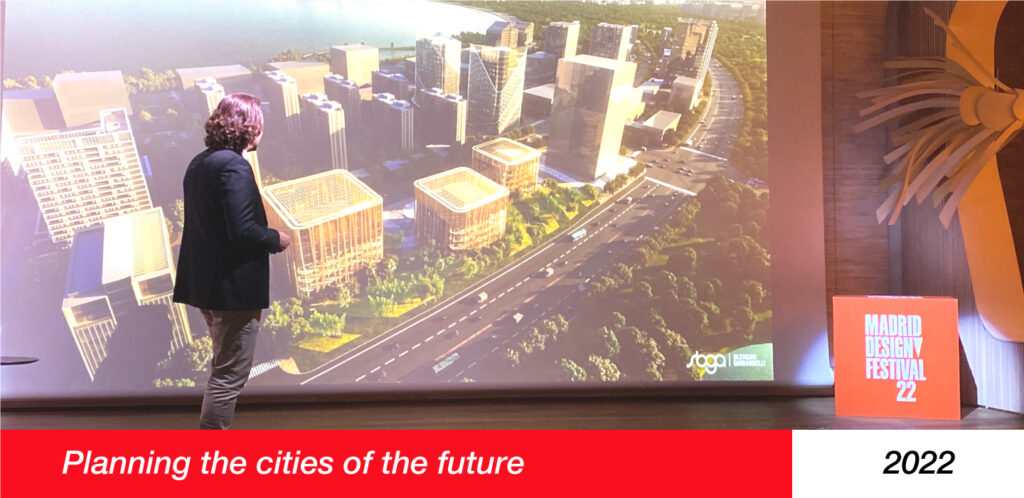 From the MDF 22 is invited to reflect and have a contemplative look at the world to come. It is necessary to think about best practices through the IKEA project "Next Gen: Seniors". The coming country will be one of the oldest in several years and it will be necessary to evaluate how this affects the city.
There were also awards in all areas of design: for the best product design, fashion, industrial, digital design and food design, among others.
The importance of the environment at the festival
Round tables, workshops and masterclasses exposed in this fifth edition the importance of aiming to minimize the negative impact of each of our actions on the environment.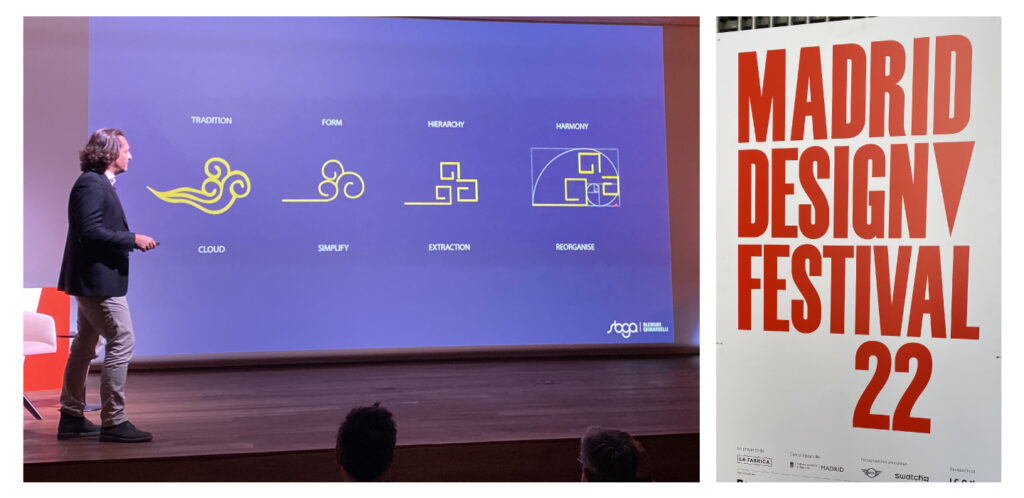 Strengthen the professional development of institutions and organizations, promote circular economies and advance in sustainable construction are some of the axes that are invited to reflect from this MDF 22.
Pavistamp from the Madrid Festival reinforces its commitment to the world we live in. We think about future generations and with the emphasis on building prosperous cities. Throughout March the OFF Festival continues with more than 50 spaces with workshops, talks, unique gastronomic experiences to taste and exhibitions with collections of great designers. Be part of it too!