For the third consecutive year, Pavistamp will be present at The Big 5, the international fair in which the world's leading companies in the construction sector participate.
The event, which will take place at the Dubai World Trade Centre between November 25 and 28, is a new opportunity to raise awareness of Pavistamp's work among construction professionals from all corners of the globe and to strengthen our position as one of the benchmark brands in the sector.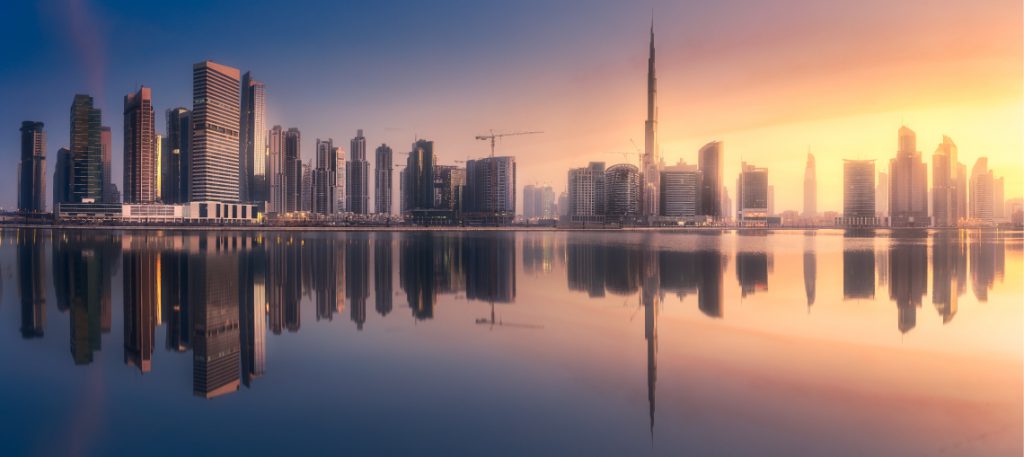 A not-to-be-missed event for construction companies
All those firms that wish to expand their products in the international market need to find their space in this international fair. The Big 5 celebrates its 40th edition this year, a very special date when it is expected to beat last year's record. In 2018, companies from more than 25 countries participated, almost a hundred meetings and presentations were organized and more than 450,000 visitors strolled through the facilities of the Dubai World Trade Centre with the interest of learning about the latest developments in the sector.
Having a stand at this international event means opening up to new markets and expanding the Pavistamp brand in other territories. Here will be present the most important companies in the sector of interior and exterior finishes, those oriented to new technologies and building automation and those who develop their activity in the field of tools and manufacturing materials. Knowing the current state of this market is also part of our expansion process and helps us to keep improving what we do.

Pavistamp: a Spanish project with international projection
Since the company was founded in 1990, this project has not stopped growing. Cía. Española de Hormigones Estampados, what we know today as Pavistamp, was born as a family initiative that gradually opened a niche in the European market and has gradually managed to find its place also in the construction sector worldwide.
Proof of this is its presence for the third consecutive year in The Big 5, the global hub of the construction industry, which brings together the leading companies in the sector. In the next edition, we are facing new challenges for the future: to continue expanding the brand name, to get to know the competition better in order to focus our efforts on offering a quality product and to promote synergies with other companies to guarantee the global development of our project.
Innovative products, the most efficient construction systems, ecological alternatives and solutions for all types of projects are our calling card. But Pavistamp's success is not only reflected in its presence one more year in The Big 5. The real triumph is in the trust that every day hundreds of customers place in our extensive catalog of products and that represents the most important impulse when it comes to continue striving to always offer you the best.