30 years ago we started the challenge of launching a company dedicated to concrete stamping in the market. As time went by, we grew and improved more and more, assuring a quality product and thinking of our customers' satisfaction as our raison d'être.
At Pavistamp we challenge ourselves every day. We want our products to be present in your building materials stores. With this incorporation you will not only be distributing a system of horizontal and vertical coatings, but you will have the guarantee of the highest quality for your buyers.
Our products comply with the corresponding certifications, taking into account productivity and efficiency. By including them in your company, you will be part of each of the attributes that define us, with the possibility of expanding and moving towards new proposals.
Choose us, we are specialists in construction materials.
We are backed by experience. After much effort, today we are a reference brand in the market. As the years have gone by, we have consolidated a position that has allowed us to progress more and more.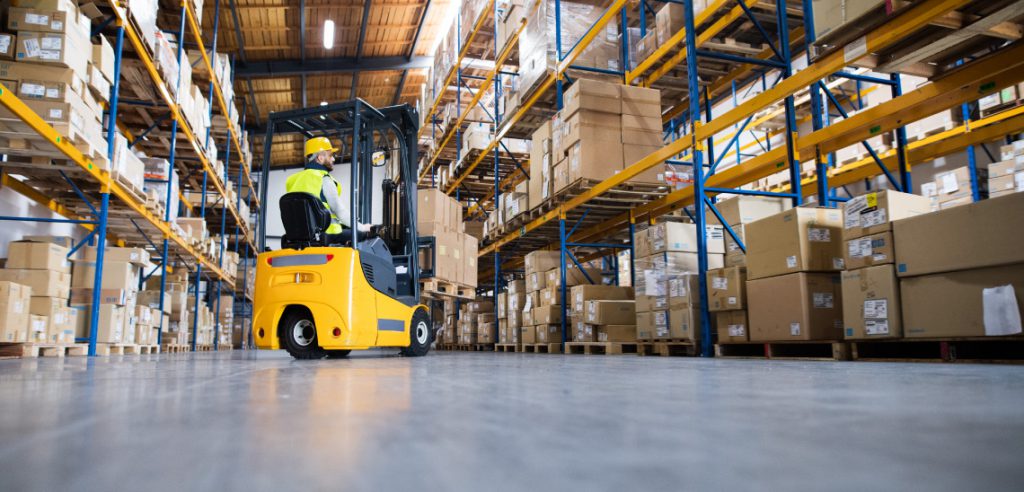 Take advantage of the support that has given us our journey to make your company have a greater recognition in the sector. We are a company that one of its main premises is the balance from production to final sale, without forgetting the quality and an affordable price.
We seek in all cases to fully satisfy our customers. This is our driving force. We give personalized attention to those who want to sell our products and, if you choose us, we will help you to expand your range of products in a market that is constantly asking for new products without leaving aside the traditional ones.
Our customers are our main concern and we work every day so that the experience of consuming our products is satisfactory and can be guaranteed in a successful way.
Continuous training as a guarantee of quality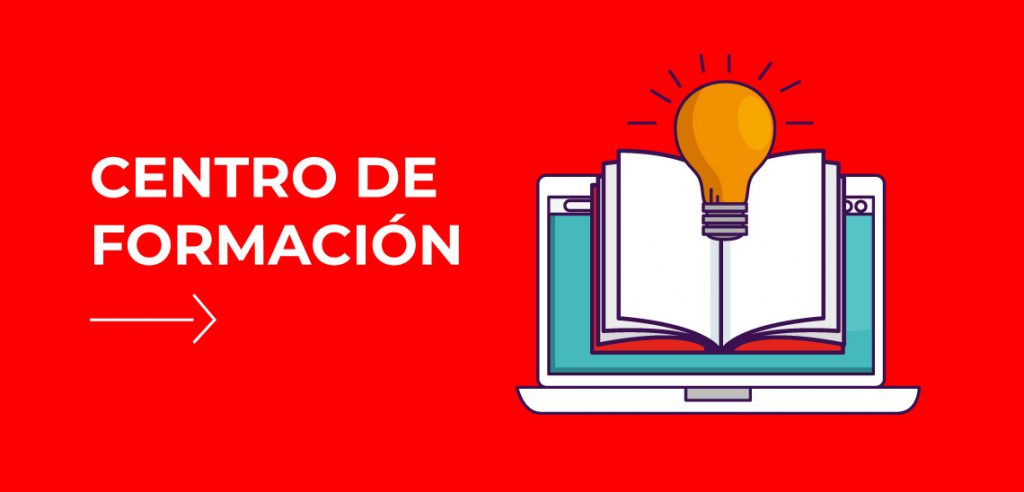 One of the greatest demands of our customers is to achieve the correct application of each of our products. That is why we have developed a training center where we give theoretical and practical classes on our materials in a complex sector such as construction.
We want to ensure the precise use of each material, avoiding any possible inconvenience in its sale or application.
We are also constantly training ourselves. Our main model to follow is that of continuous improvement and, to achieve this, we are thinking of new ways to expand and innovate in all our areas of work, from the manufacture to the sale of our products.