The continuous flooring market is in full expansion. The ease of application of some products and the attractive finishes offered by this technique have been key to the evolution of the sector.
Today we want to talk about a revolutionary product: Decopox. The option increasingly recommended by professionals in the sector due to its versatility and its satisfactory response in all types of works.
What is Decopox and why is it gaining so much popularity?
Decopox is a product that is part of the family of microcements with resinous additives, i.e. all those cementitious and pigmented materials that can be applied over other materials without having to remove the pre-existing layers.
The particularity of Decopox is that it is an epoxy microcement and this gives it extreme hardness. What is its main advantage? Thanks to this characteristic, the material can be applied as a continuous flooring or coating solution on both indoor and outdoor surfaces.
Construction professionals are really satisfied with the results offered by this alternative. It is easy to apply, does not require very specific techniques or tools, offers great results in record time and provides exceptional finishes. It is not surprising that the name Decopox has become a benchmark in the construction industry.
A single product for an infinite number of surfaces
The possibilities of this type of microcement are practically unlimited. Compared to other similar materials, Decopox is especially characterized by its versatility. This is probably the true potential of this material: to be able to adapt to any environment without any problem.
This continuous pavement of great hardness is marketed in numerous colors and with the possibility of obtaining different types of finish without implying a greater difficulty in its handling, treatment and application.
Where can you apply Decopox? There is no surface that can resist this epoxy resin coating. It is a thermosetting polymer that when mixed with a catalyst agent hardens and provides a continuous surface of great resistance. Whether you apply it to ceramic, stone, marble, tile, concrete or tile is of no real relevance. Decopox is manufactured so that you can use it on an infinite number of materials without reducing the quality, resistance and aesthetic appeal of this product.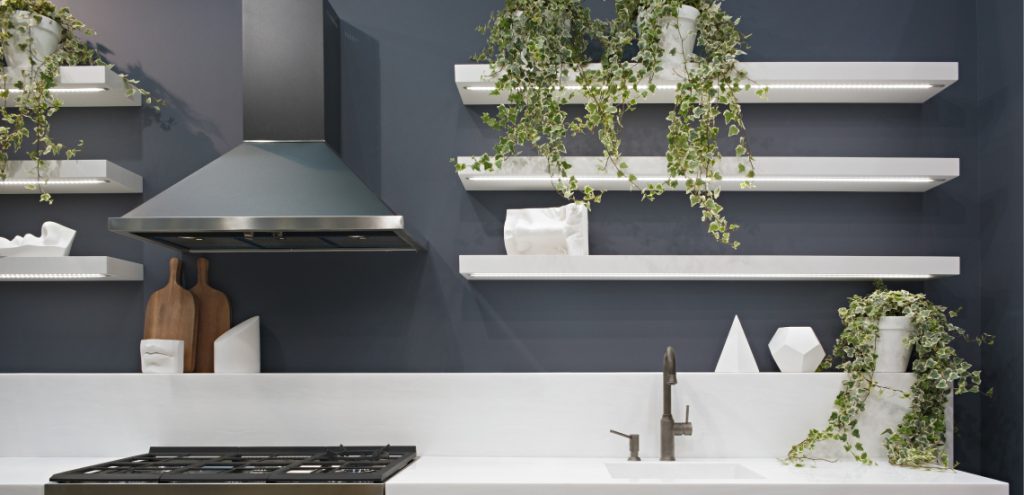 What are the benefits of using Decopox in your projects?
It may sound like an advertising slogan, but the truth is that the choice of Decopox as a surface coating material is associated only with advantages:
Adheres perfectly to virtually any type of material.
It is not necessary to remove the base material for its application.
Spreads easily and with the use of very basic tools.
In just a few hours it already offers great results.
It allows you to choose from a large number of textures and finishes.
It can be used both indoors and outdoors.
It guarantees optimum levels of hardness and resistance.
It provides you with an exclusive pavement that you will be able to enjoy for a long time.
Practical advice: what applications does Decopox have?
Starting from the premise that it is a building material, we should not overlook the obvious fact that the benefits of Decopox go far beyond the merely functional. It is a product that allows for multiple combinations and, therefore, offers a unique aesthetic appeal.
The applications of Decopox are limitless and sometimes have more to do with the look of the design and style you want to achieve than with its efficiency as a continuous surface. The best thing to do before using this type of material is to get advice from our technicians to obtain more details about the particularities of this product. In general, we can tell you that Decopox has become a reference brand when it comes to cladding works both horizontally and vertically, in the manufacture of countertops, benches and shelves and in high traffic areas, such as the corridors of a hotel, the kitchen of a restaurant or large commercial areas.
If you work in this sector or have an interest in the world of architecture and decoration, it is very likely that you have already heard about this material. Now you need to take action and decide to invest in Decopox as a constructive and aesthetic solution in your next project.
Trust in a versatile material that is revolutionizing the new construction and renovation sector. With this type of resins you will save a lot of time and money in your projects without lowering the quality and durability of the results obtained.